Zoom the image with mouse
Have Questions?
Ask An Expert
Kids' Toy Story Character-Inspired Cartoon Glasses - Fun Eyebrow & Forehead Design, Perfect for Ages 3+!
customers are viewing this product
Kids' Toy Story Character-Inspired Cartoon Glasses - Fun Eyebrow & Forehead Design, Perfect for Ages 3+!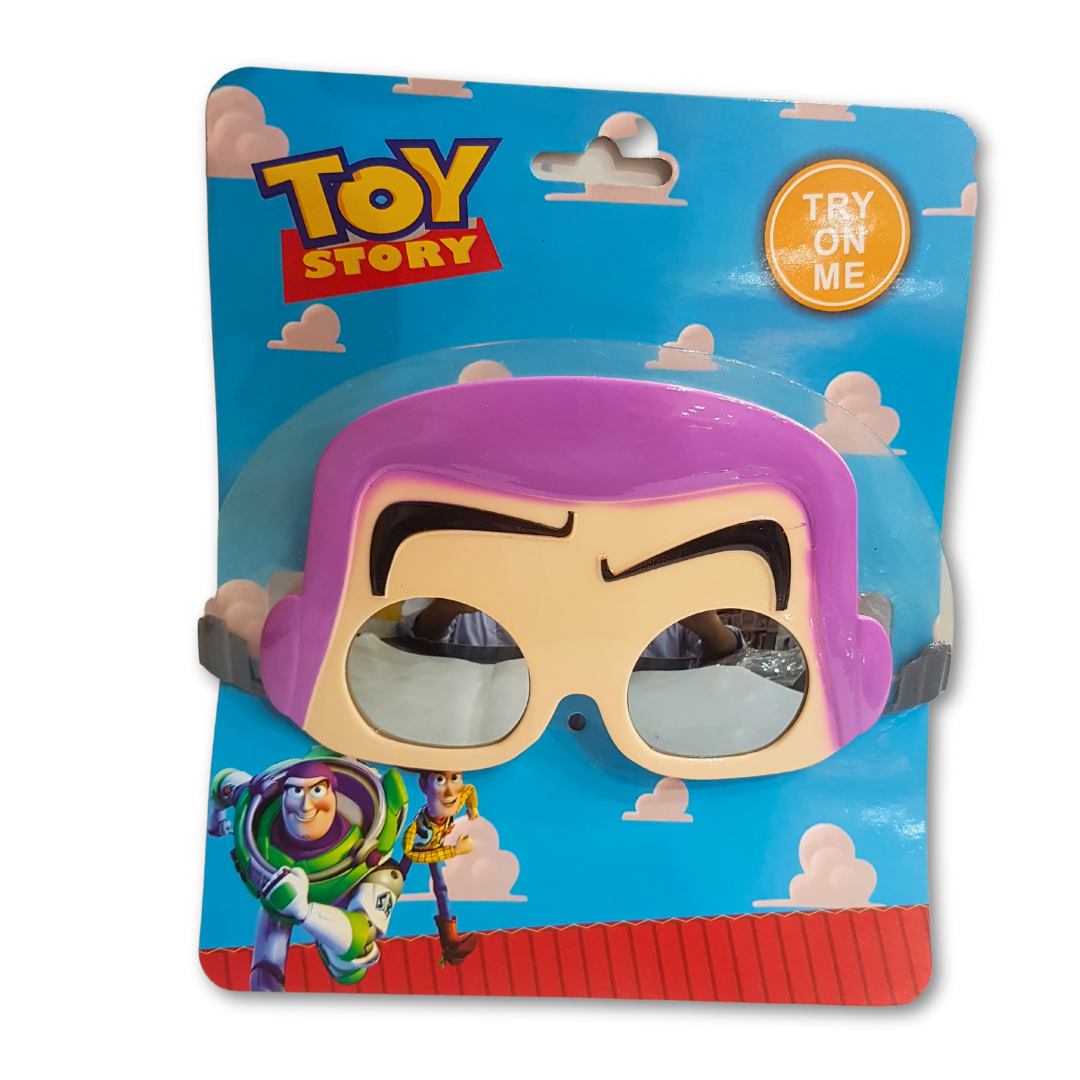 Unleash the imagination of your little ones with our exclusive Cartoon Character Glasses, specially designed for kids aged 3 and up! Inspired by the beloved characters of Toy Story, these glasses are not just an accessory but a gateway to a world of adventure and creativity.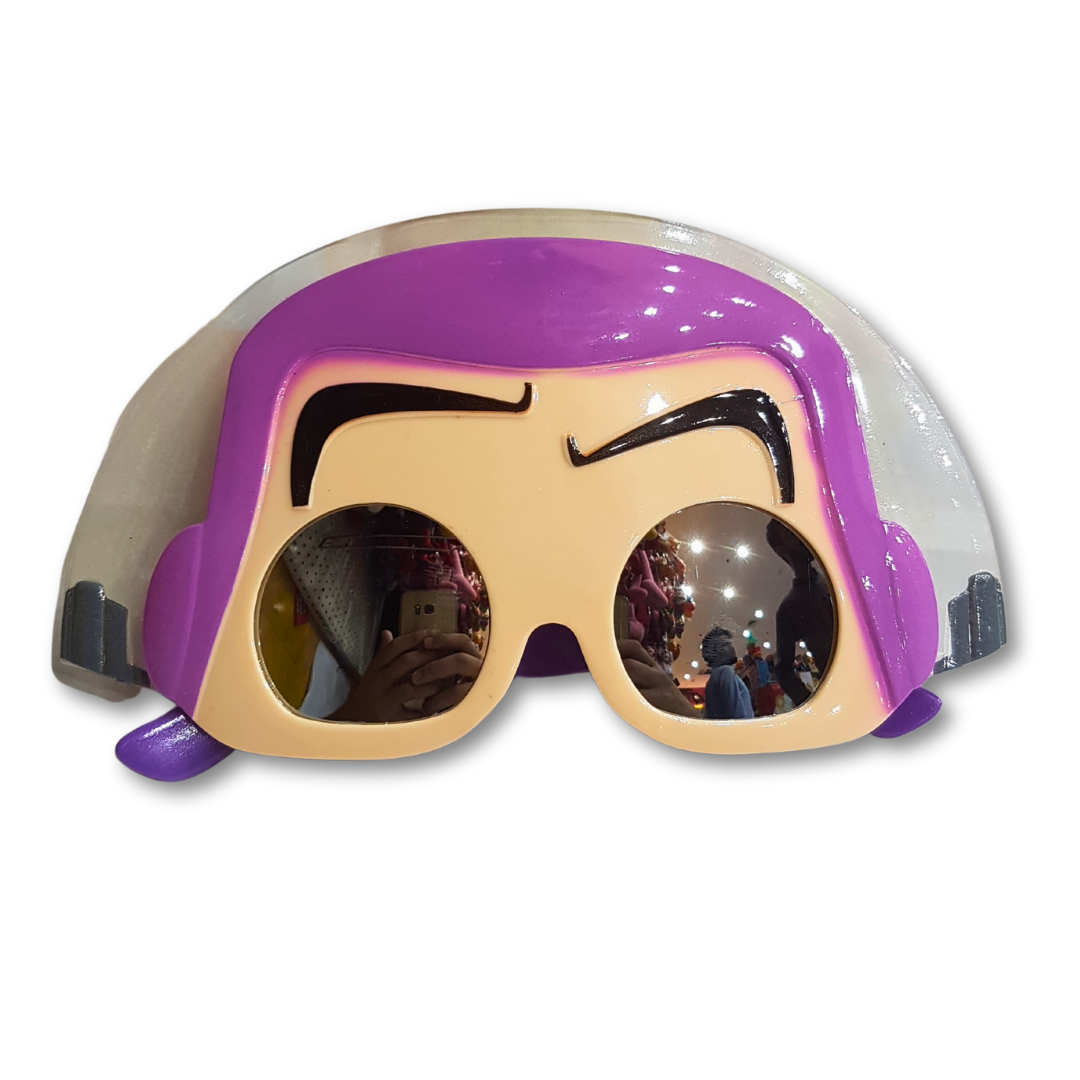 Features:
Character-Inspired Design: The glasses boast a unique eyebrow and forehead design, reminiscent of the iconic characters from Toy Story, making playtime more imaginative and fun!

Kid-Friendly: Crafted with children in mind, the glasses are made from durable, non-toxic materials, ensuring they are safe and comfortable for young wearers.

Perfect Gift: Whether it's a birthday, holiday, or just because, these cartoon character glasses are the ideal gift for kids who are fans of Toy Story and animated adventures!
Benefits:
Enhanced Playtime: Watch as your child dives into a world of make-believe, where they become the character they adore! These glasses are a passport to a universe where creativity knows no bounds.

Educational:While designed for fun, these glasses also aid in the development of imaginative play, boosting cognitive and emotional skills.

Community and Sharing: A perfect tool for playdates, these glasses encourage social interaction and sharing, foundational skills for every child's development.
Why Choose Our Cartoon Character Glasses?
Every pair is a blend of quality, safety, and the magical world of animation, promising not just moments of fun, but a journey into a realm where every child is the hero of their own story. Suitable for children aged 3 and up, these glasses are the stepping stones to a world painted with the vibrant colors of imagination, creativity, and learning.
Don't wait! Step into a world where every child is greeted by the friendly faces of their favorite Toy Story characters. Order your pair of Cartoon Character Glasses today and watch as your little one's eyes light up with the joy of endless imaginative play!"
Note: Always ensure adult supervision when children are wearing the glasses to ensure safety.