Zoom the image with mouse
Have Questions?
Ask An Expert
✨Magic Cube: Embark on a Mindful Journey!✨
customers are viewing this product
✨Magic Cube: Embark on a Mindful Journey!✨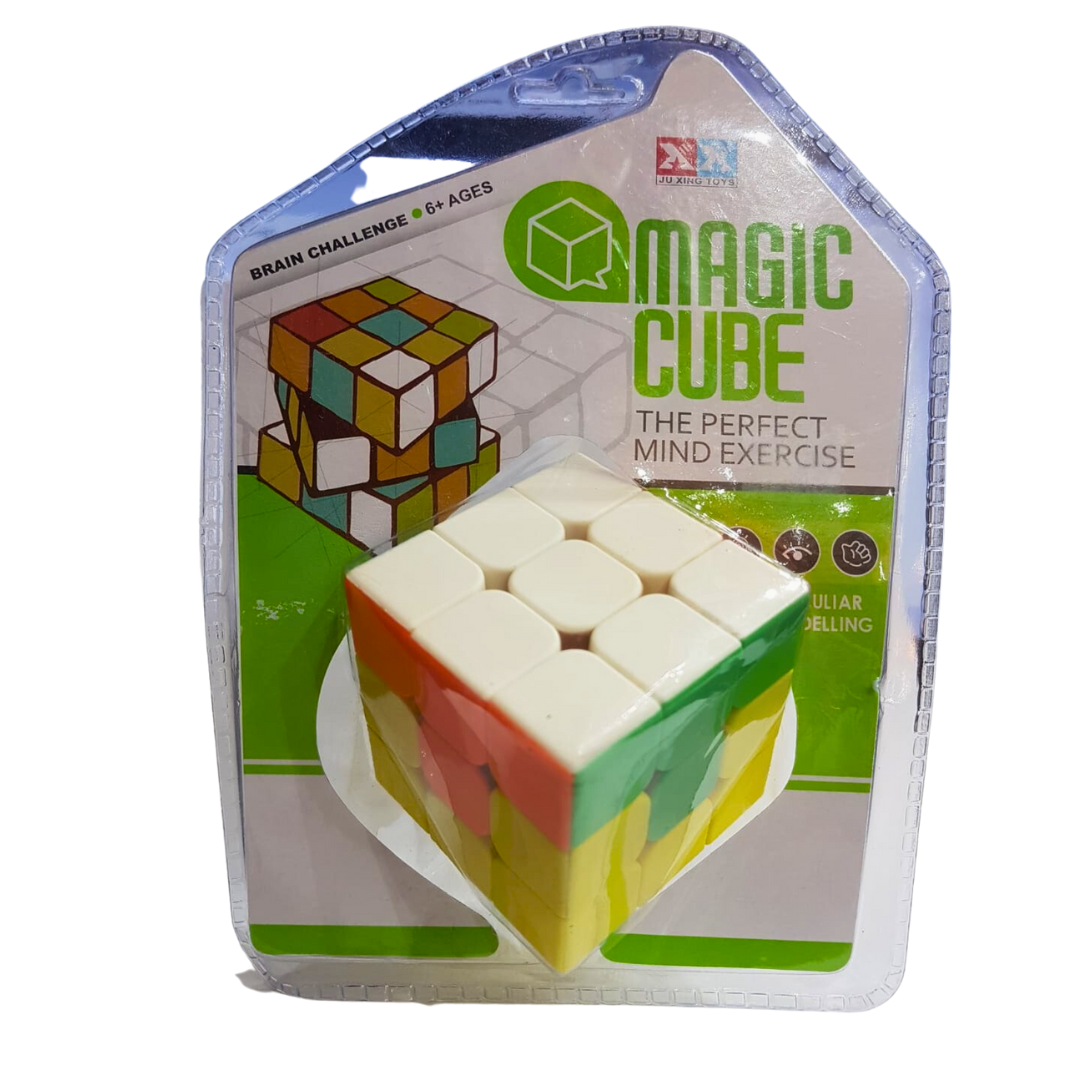 🧠 Product Description 🧠:
Enter a realm of intellectual marvel with the dazzling Magic Cube! More than just a plaything, it's a voyage for the intellect and a feast for the senses.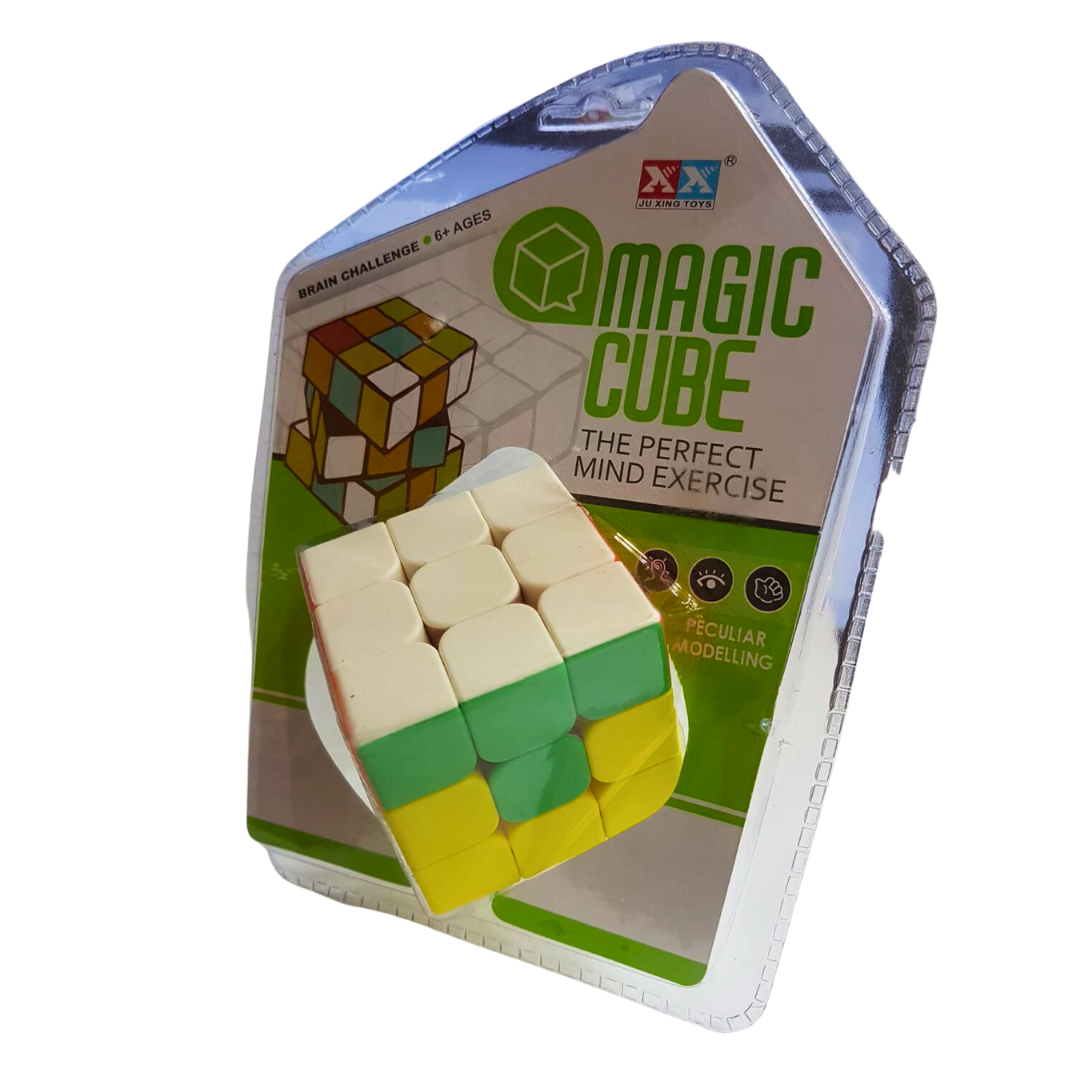 💡 Key Features 💡:
Brainy Bliss: Navigate the maze of your mind! Perfect for honing mental prowess and puzzle-solving dexterity.

All Ages Adventure: From 6 to 60, and beyond! This cube knows no age; it's an eternal favorite for everyone.

Kaleidoscope Colors: Dive into a splash of vibrant hues that not only elevate the puzzle-solving experience but are also a treat for the eyes.

Silky Twists & Turns: Experience frictionless motion with our Magic Cube, allowing you to glide through challenges with ease.

Tough Yet Travel-Friendly: Crafted for countless challenges, this sturdy cube is your pocket-sized companion for brain-boosting on the go
🌟 Benefits 🌟: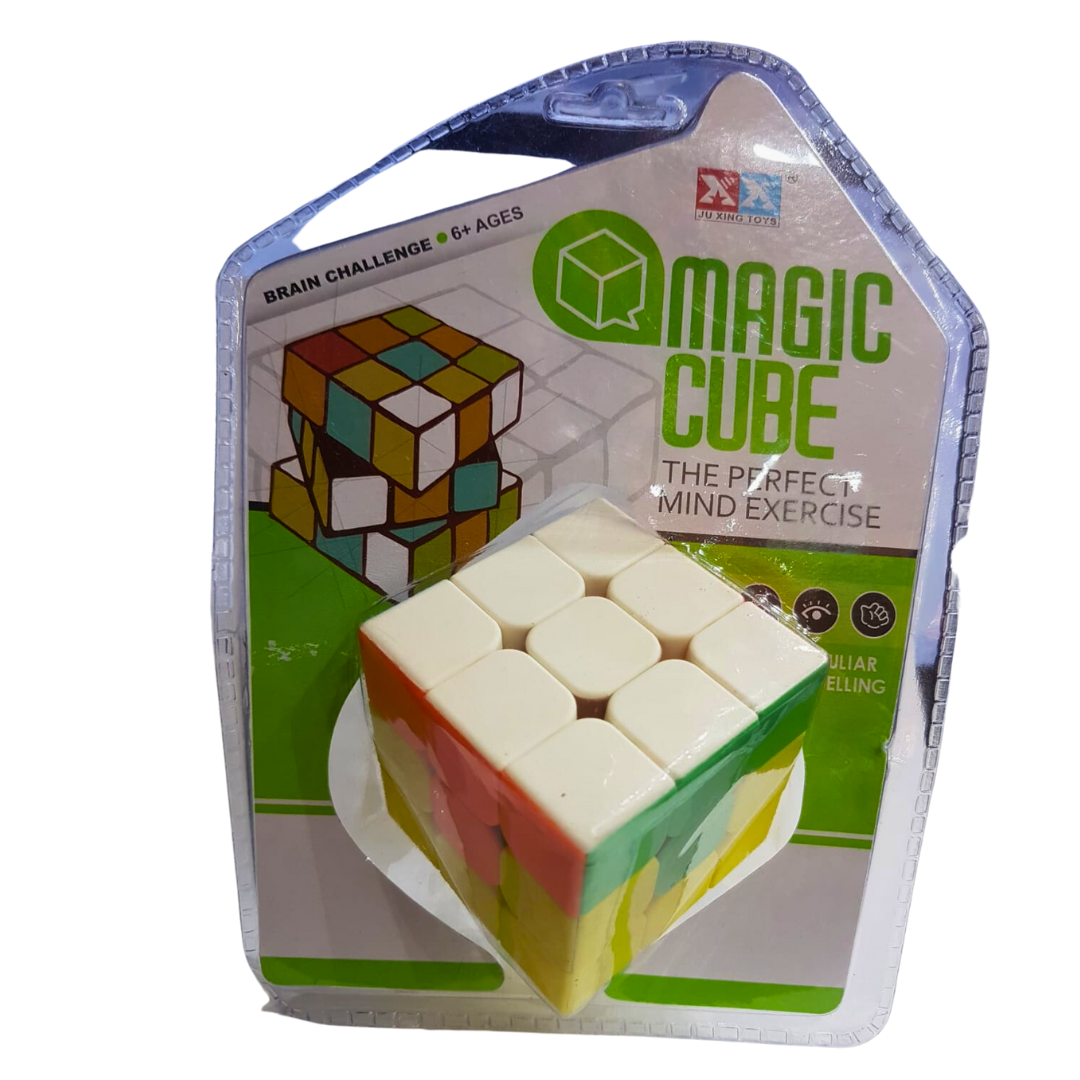 Fine-tune spatial intelligence and analytical prowess.

Foster perseverance and grit.

A handy tool to bust stress and sharpen focus.

Set up solo quests or thrilling races with pals.
🎉 Conclusion 🎉:
Journey into a world of mind-bending fun with the Magic Cube. Novice or ninja, there's always a fresh challenge awaiting. Dive in, twist, turn, and unveil the magic within!