Have Questions?
Ask An Expert
Angry Birds-Themed Hand Fan for Kids
customers are viewing this product
Angry Birds-Themed Hand Fan for Kids | 3-Propeller Handy Design | Bright Colors | Suitable for Ages 3 & Up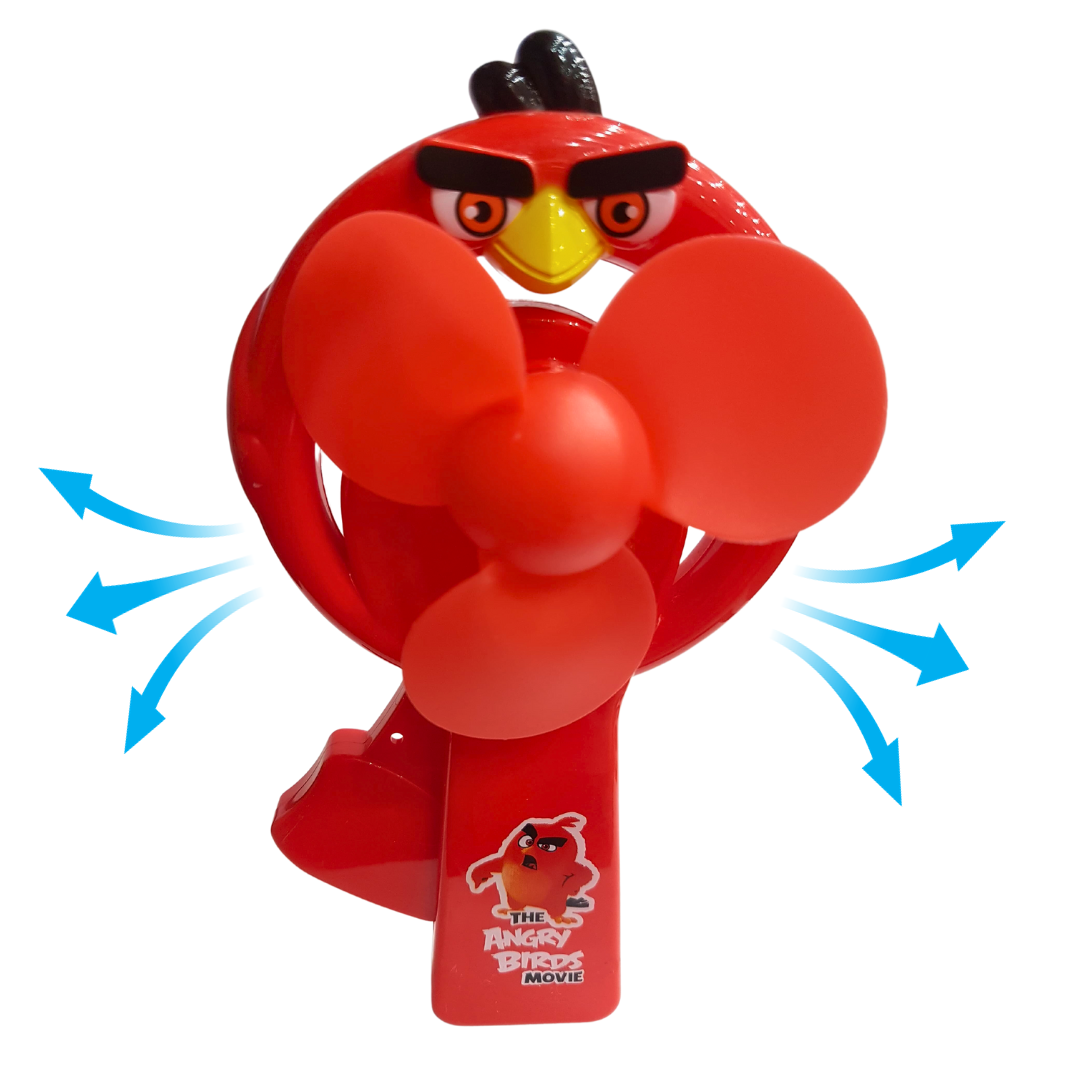 "Keep your little ones cool and entertained with our Angry Birds-themed hand fan, specially designed for kids! Featuring a vibrant and eye-catching color palette, this fan is not only functional but also fun. With its 3 efficient propellers, it ensures a gentle breeze, perfect for those warm days.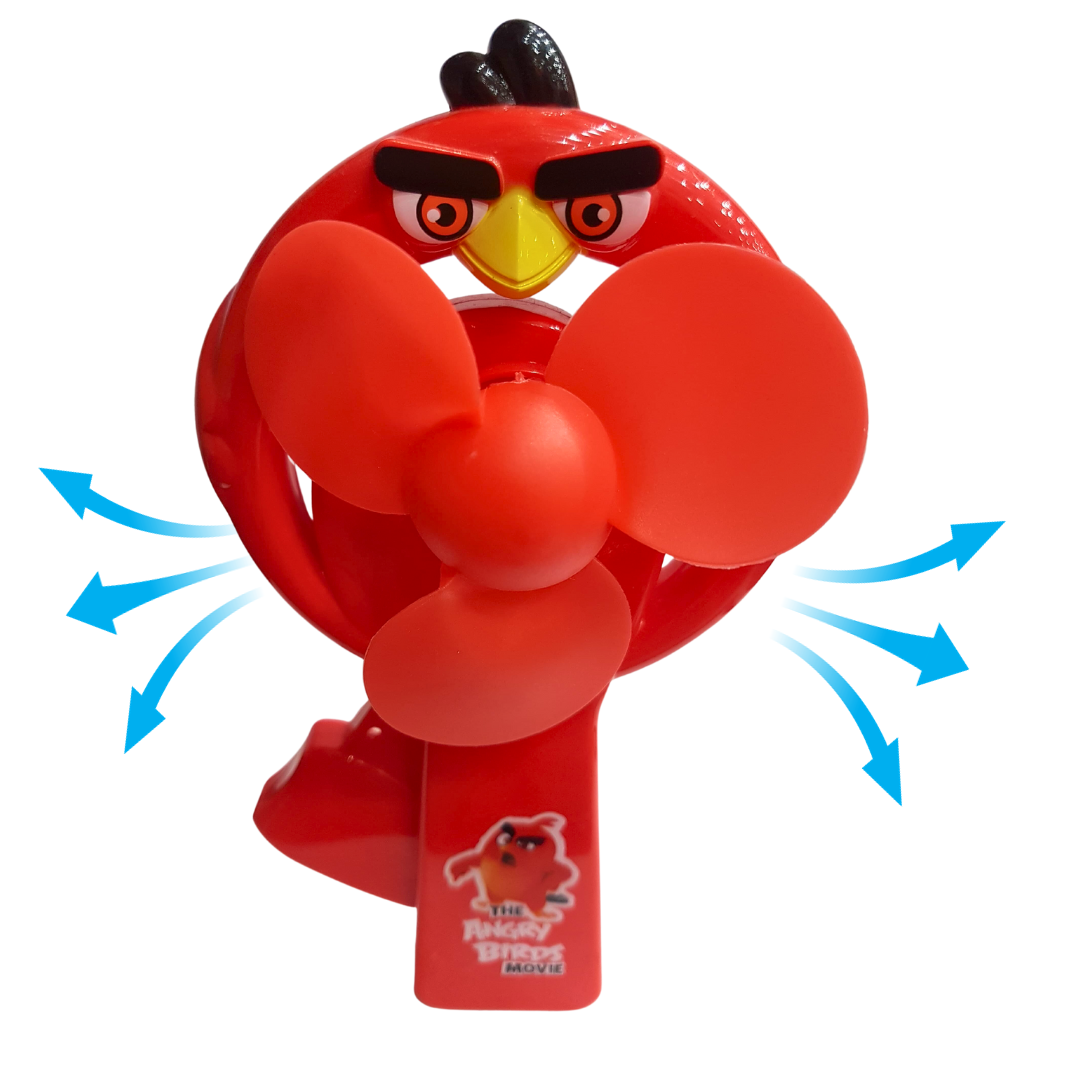 Its handy design makes it easy for kids to hold and carry, ensuring they remain comfortable wherever they go. Safety is our priority, and this fan is crafted for children aged 3 and up. Whether it's for a day out or just playing at home, this Angry Birds hand fan is the perfect accessory for your child. Order now and let your kids enjoy a refreshing breeze with their favorite characters!"