Zoom the image with mouse
Have Questions?
Ask An Expert
Enchanting Purple Unicorn Pouch for Girls - Furry, Soft, and Magical - The Perfect Gift!
customers are viewing this product
Enchanting Purple Unicorn Pouch for Girls - Furry, Soft, and Magical - The Perfect Gift!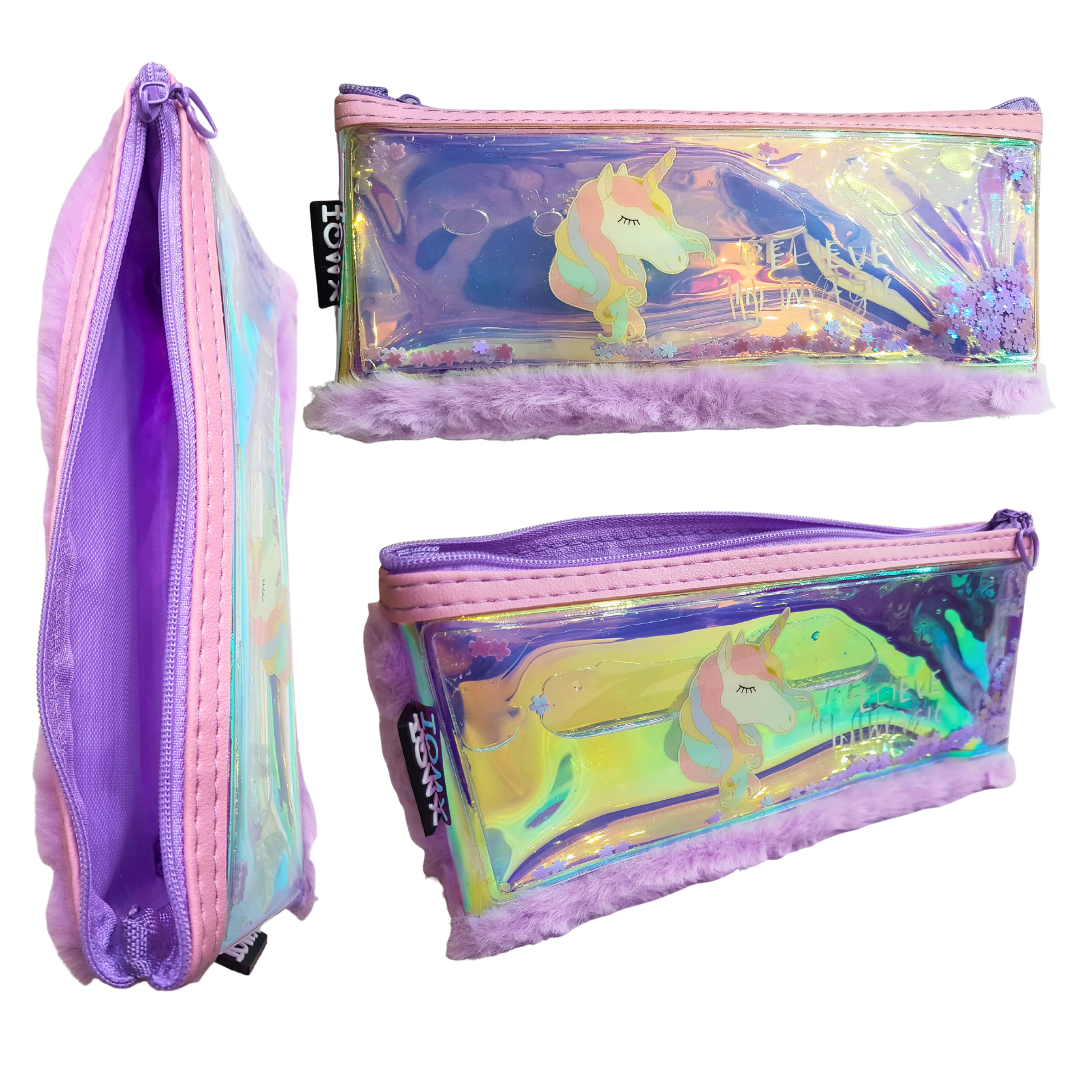 Step into a world of magic and wonder with our Enchanting Purple Unicorn Pouch, exclusively designed for girls who believe in the extraordinary! Crafted with love, this pouch boasts a luxurious, furry, and soft texture that feels like a cloud in the hands, ensuring comfort and delight with every touch.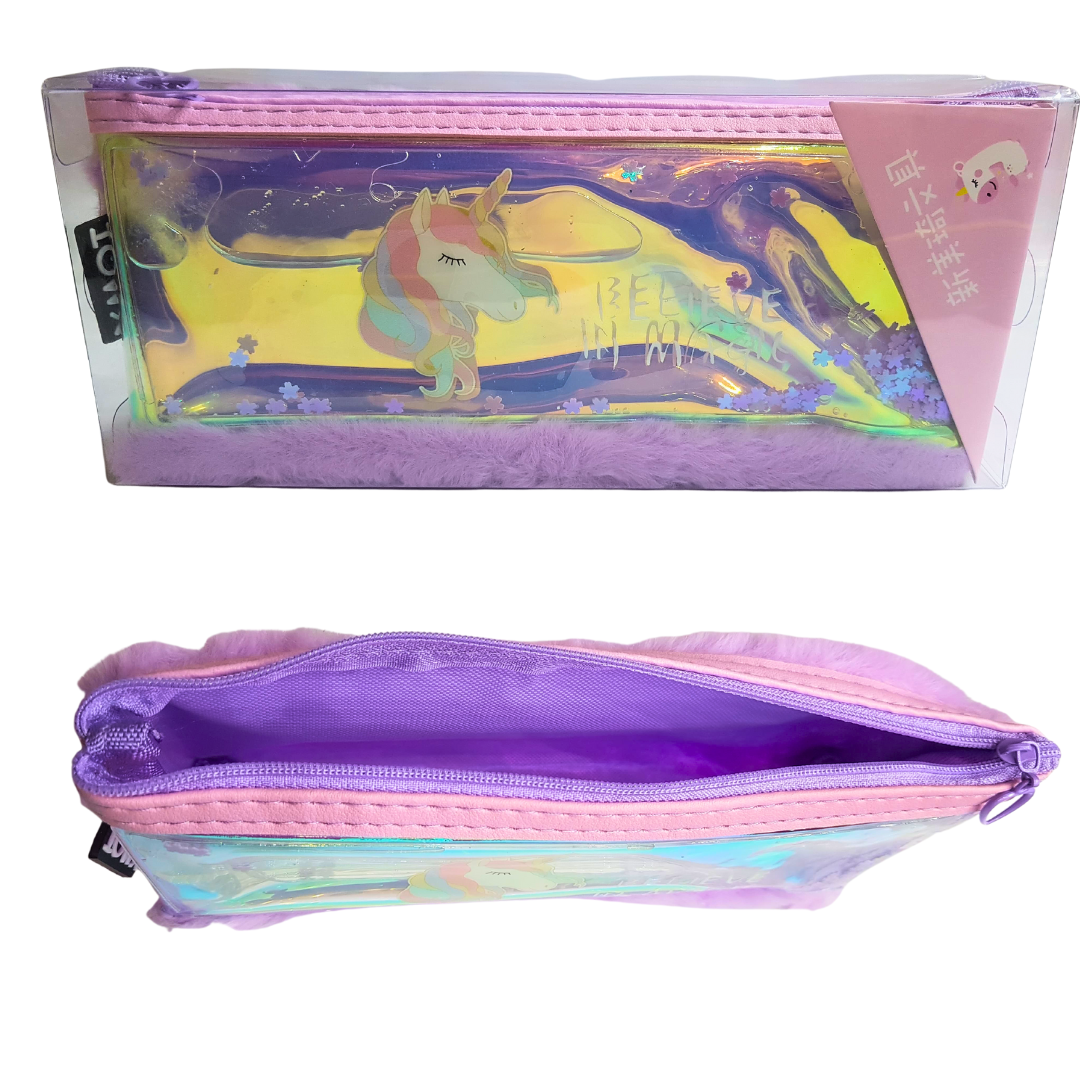 The radiant purple hue is not just a color but an experience, capturing the mystical essence of unicorns and the vibrant energy of young spirits. Adorned with intricate details, this pouch is a masterpiece of craftsmanship, blending functionality with an aesthetic that is as mesmerizing as a fairy tale.
But that's not all! This Unicorn Pouch isn't just a sight to behold but also a practical companion. It's spacious enough to hold all those little treasures and secrets, making it the perfect accessory for every adventure, be it to a magical kingdom or the playground next door.
Gift this pouch to a special girl and watch her eyes light up with joy, for this isn't just a gift, but a token of love, a piece of magic, and a companion that will accompany her through the enchanting journey of childhood. Every stitch, every hue, and every touch is a testament to our commitment to quality, ensuring that this pouch isn't just an accessory but a cherished possession that will be loved for years to come.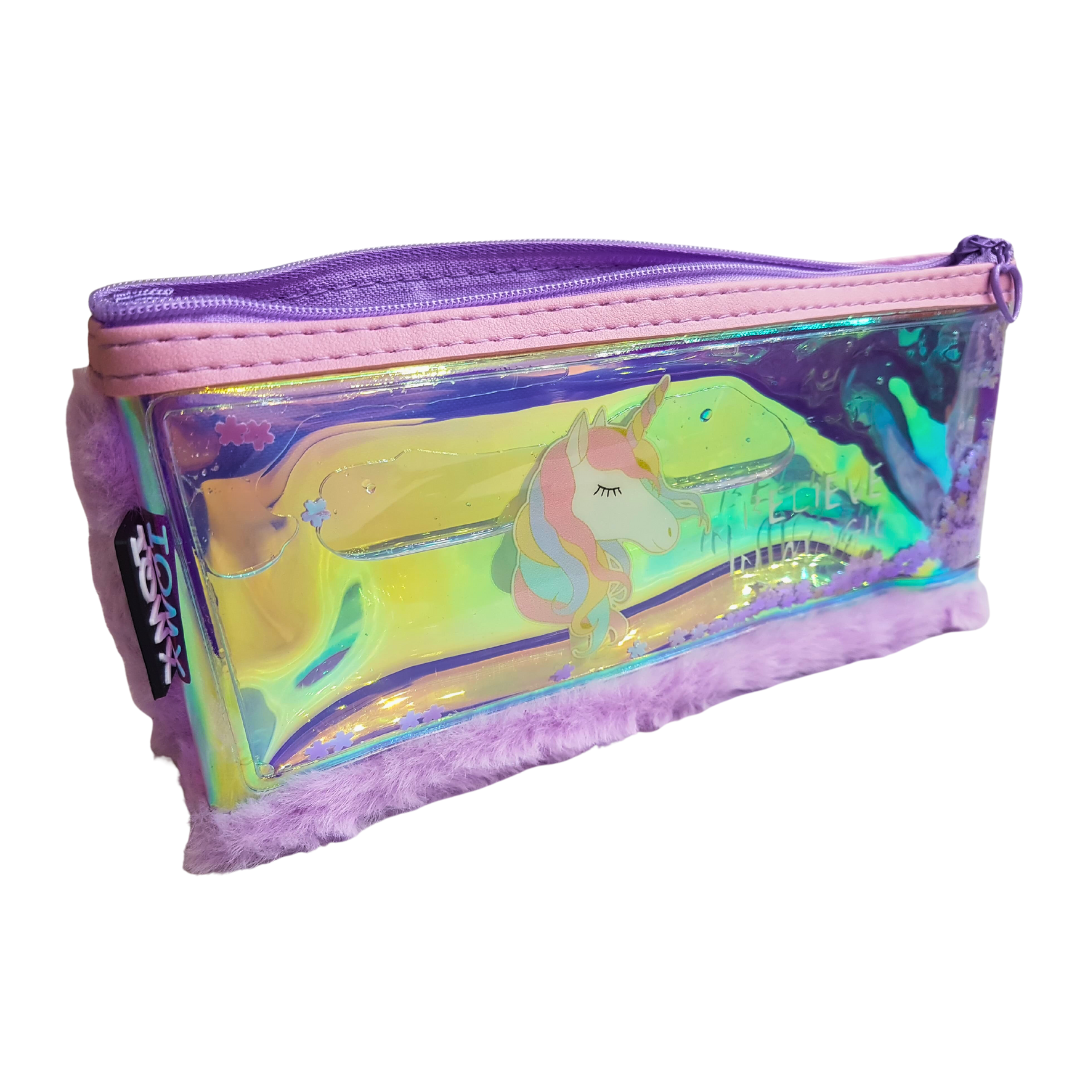 Experience the magic, embrace the wonder, and step into a world where every girl is a princess, every unicorn is real, and every dream is just a heartbeat away. Our Enchanting Purple Unicorn Pouch awaits, ready to sprinkle a little magic into your life!"