Zoom the image with mouse
Have Questions?
Ask An Expert
Mighty Toy Monster Truck – Unleash the Beast on Playtime!
customers are viewing this product
**Mighty Toy Monster Truck – Unleash the Beast on Playtime!**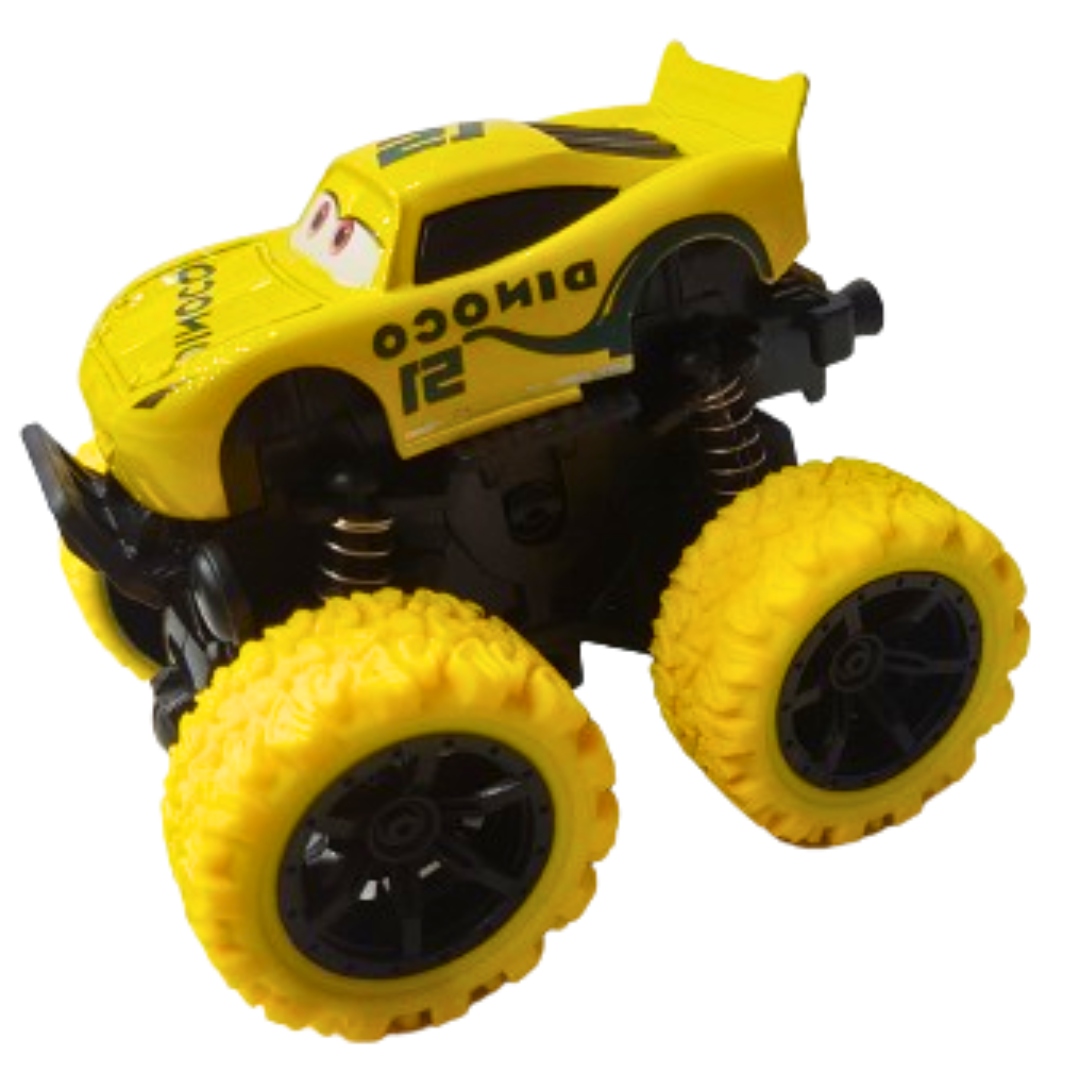 🔥 **Perfect for Monster Truck Lovers:** Dive into the world of gigantic wheels and roaring engines with our Toy Monster Truck! Designed with intricate details, it's the dream toy for every little monster truck enthusiast out there.
🎁 **Ideal Gift Choice:** Searching for the ultimate gift for a Monster Truck lover? Look no further! This toy is bound to make their eyes light up and their engines rev with excitement. Whether it's a birthday, holiday, or just because, it's a gift that will be cherished and played with over and over again.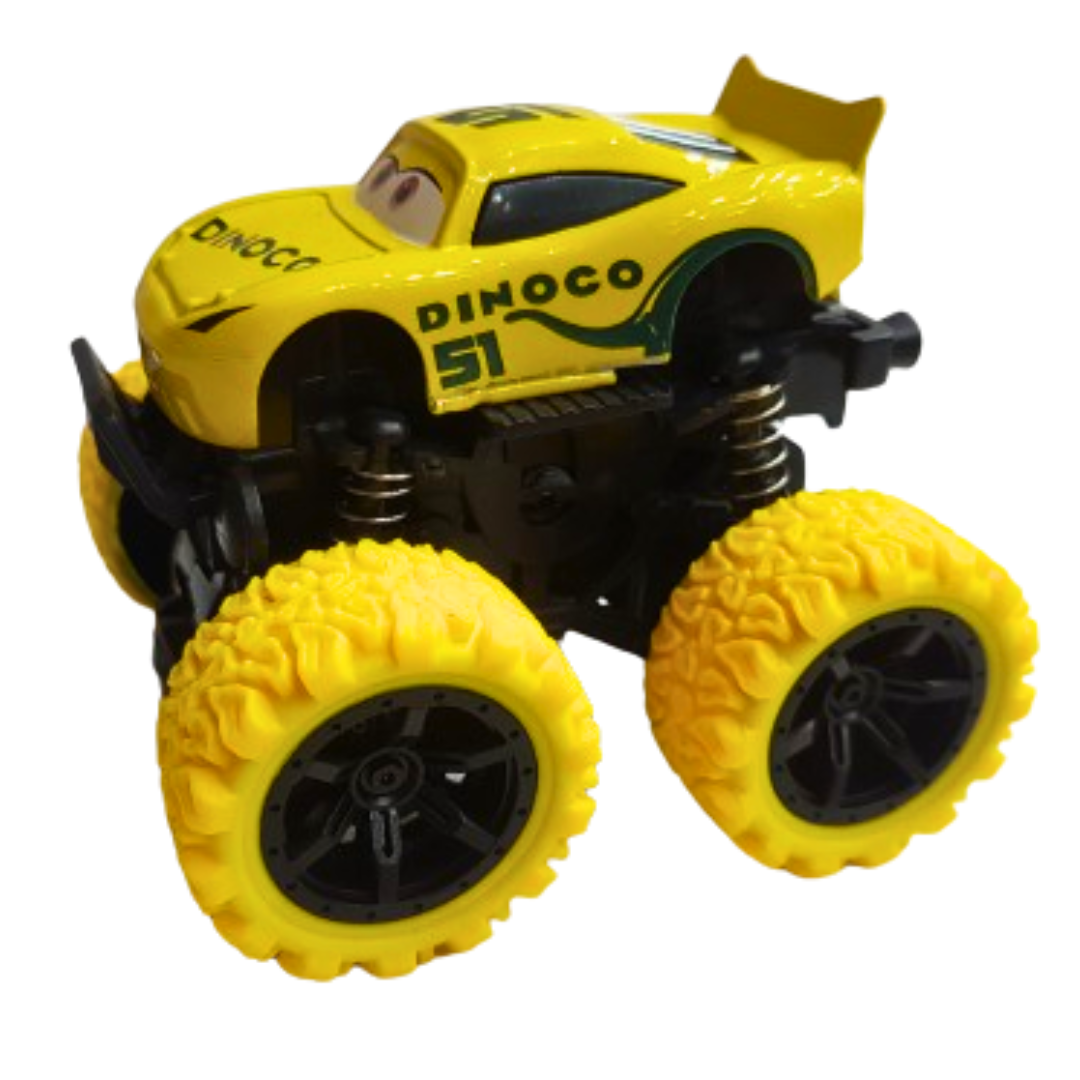 👦 **Toys for Boys & Beyond:** While it's a hit among boys, this Monster Truck is for every child who's ever dreamt of big adventures. It's more than just a toy; it's a ticket to a world of imagination and thrill.
🌐 **Shop Online with Confidence:** We understand the importance of quality and safety, especially when it comes to toys. Our Toy Monster Truck is crafted with care, ensuring it's not only fun but also durable and safe for your little ones.
🎈 **Age-Appropriate Fun:** Recommended for ages 3 and up, this truck is designed to be both engaging and safe for younger kids. Its sturdy construction ensures it can handle the rough and tumble of enthusiastic play.
🛍️ **Why Choose Our Toy Monster Truck?**
- Authentic design for realistic play.
- Durable and built to last.
- Safe for kids, free from harmful materials.
- Perfect for indoor and outdoor adventures.
**In a Nutshell:** Whether you're shopping online for toys or specifically seeking the best toy for a Monster Truck lover, our Mighty Toy Monster Truck is the top choice. Add to cart now and let the monstrous fun begin! 🚚💨