Zoom the image with mouse
Have Questions?
Ask An Expert
Mighty Toy Monster Truck – Unleash the Beast on Playtime!
customers are viewing this product
**Mighty Toy Monster Truck – Unleash the Beast on Playtime!**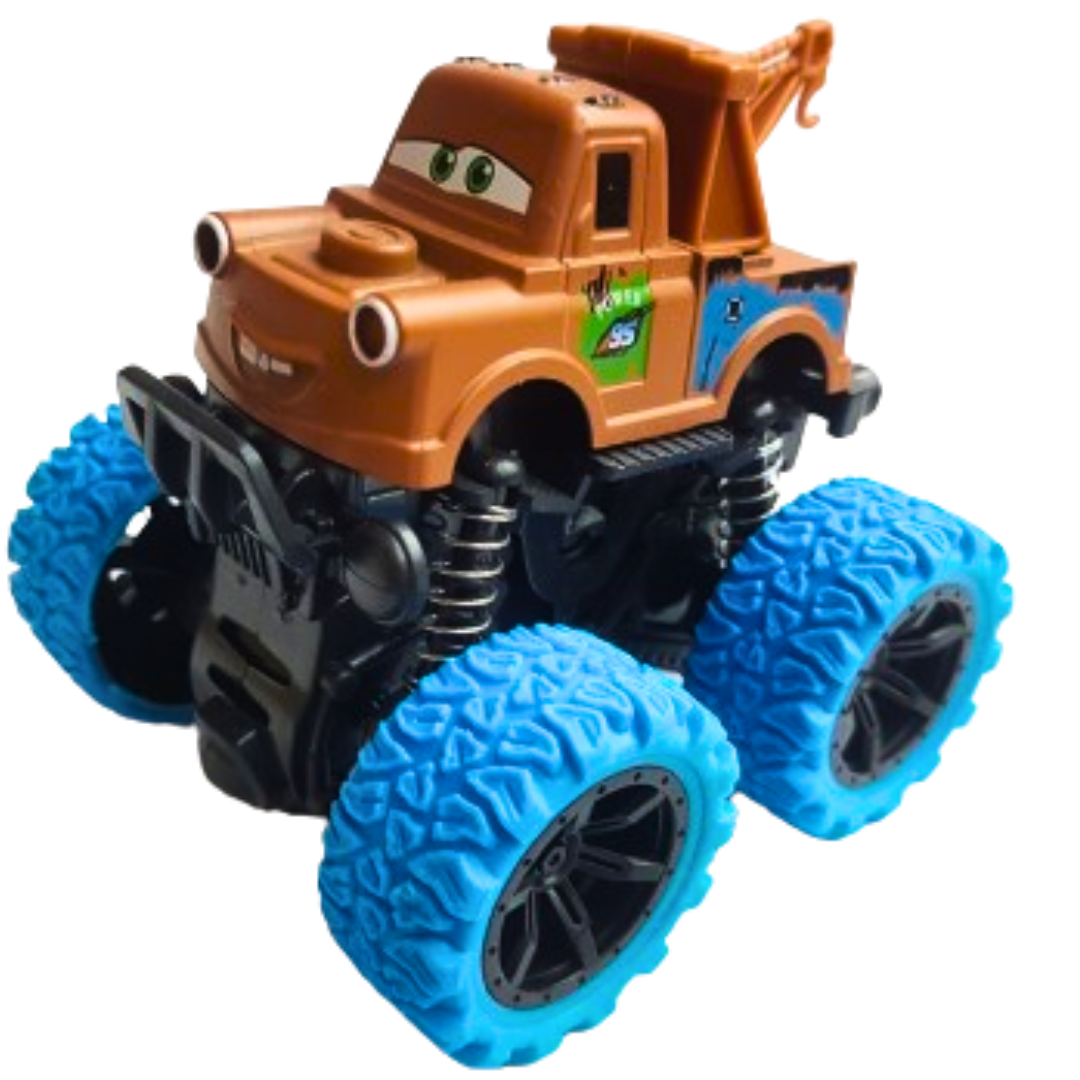 🔥 **Perfect Gift for Monster Truck Lovers:** Dive into the world of roaring engines and thrilling stunts with our Toy Monster Truck! Designed meticulously with attention to detail, this toy is a dream come true for every little Monster Truck enthusiast.
🚚 **Built for Ages 3 & Up:** Crafted with child-safe materials and tested rigorously for quality, our Monster Truck toy is suitable for kids aged 3 and above. Its sturdy build ensures it can withstand the most adventurous of playtimes.
🎁 **Ideal Toys for Boys & Girls:** While it's a hit among boys, girls too can't resist the allure of this monstrous machine. Its vibrant colors and realistic design make it a favorite among all kids.
🛒 **Shop Online with Confidence:** Say goodbye to crowded toy stores. Enjoy the convenience of online shopping and get this perfect toy delivered right to your doorstep. Our seamless shopping experience ensures you find the best toys online, every time.
🎈 **Features & Benefits:**
- **Realistic Design:** From its oversized tires to its detailed bodywork, this toy replicates the thrill of a real Monster Truck.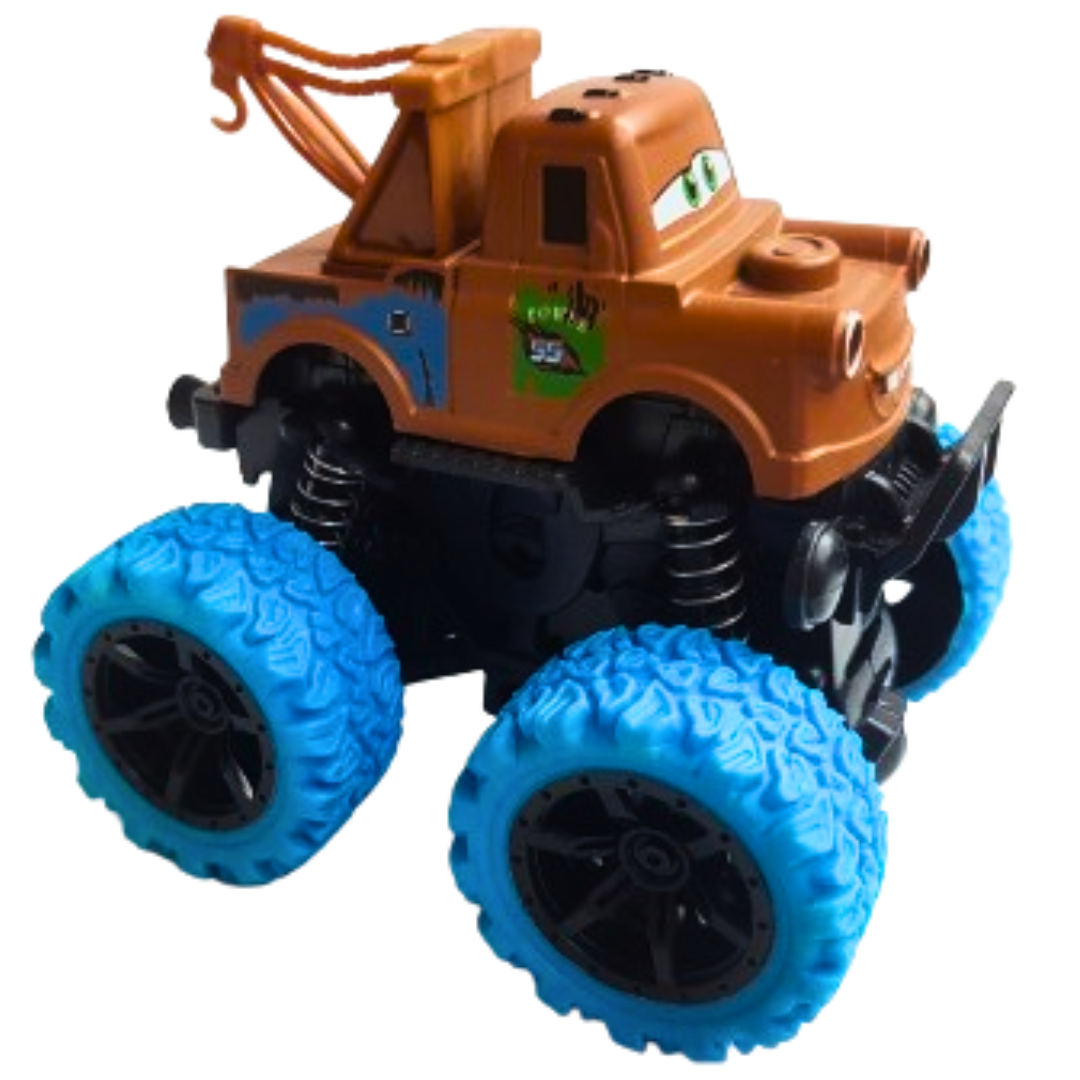 - **Durable & Safe:** Made with non-toxic materials, it's built to last countless play sessions.
- **Engaging Play:** Helps in developing motor skills, imaginative play, and a love for vehicles.
**Why Wait?** If you're searching for the perfect gift for a Monster Truck-loving kiddo or looking to expand your toy collection, our Toy Monster Truck is the ultimate choice. Dive into a world of action-packed fun and watch your child's eyes light up with joy! 🌟
*Keywords: Toys for boys, online toys, best monster truck toy, gift for kids, toy vehicles.*